The Divine Speaker
Update - The Divine Speaker
---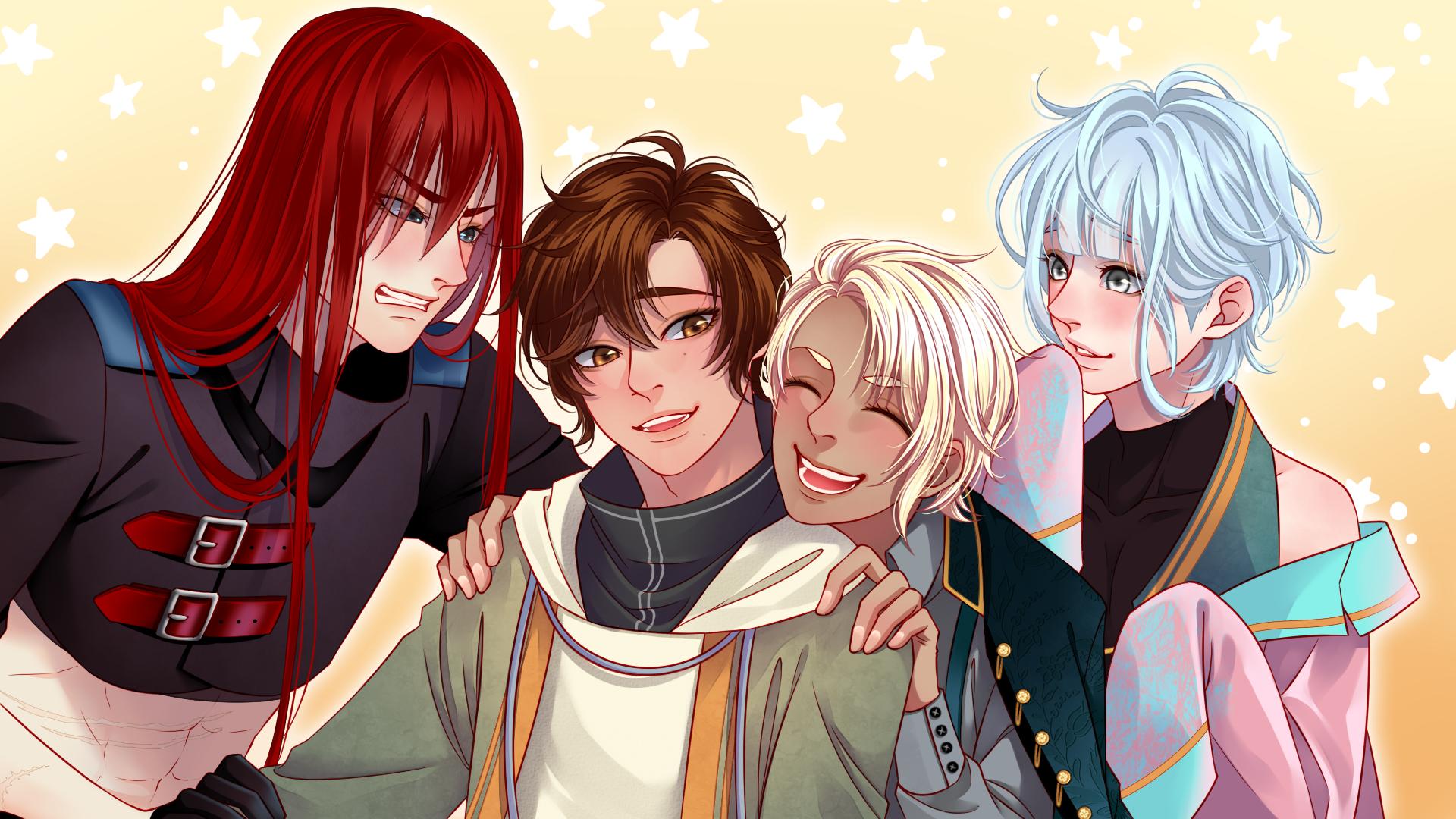 Hello everyone!
I thought it was about time we gave an update to all of our amazing itch.io followers!
Writing
Let's start with writing! As it stands, we're roughly half way through with writing, which we're super excited about! Every week, we write to a projected schedule and it's great to see the word count rack up. We have so much more to show you!
Art
We have around 10 CGs left to complete for the extended demo, and a few sprite variations. As for background illustrations, we're past the extended demo now.
Programming
Programming of scenes is complete! Now, we're just working to add in the auto voicing function in preparation for the voice acting being complete.
Music
All backing instrumental tracks are now complete for the extended demo. We're currently awaiting two vocal tracks (one for our main theme and one for a brand new song) to add to the game.
Voice Acting
As it stands, the majority of our voice actors are half way through recordings for the extended demo. They're all doing amazingly well!
Patreon
Reminder that we have a Patreon!
If you join up, you'll get access to new CGs, sprites, sketches and even a new build of the game! The original demo was 9000 words, but the build we have available to patrons is a whopping 47,000! Every dollar goes towards amazing additions to the game and helps us to turn all of our dreams into reality. You'll also get two exclusive art pieces every month!
Discord
You can chat with us on Discord, too!